2011 was not my proudest year.
Yes 2011 was the year that this little blog started taking off and there are now many tens of thousands of visitors. Thank you so much, wonderful readers who are following along!! I hope you've found inspiration for your homes and your lives. I love to hear from you, by email or comments!
Yes 2011 was the year that the India pied-à-terre became more than an empty shell of concrete walls. It's getting dressed up with the elements that make the space a home.
But … and you know there's always a but … something important was lacking last year: Color. And creating.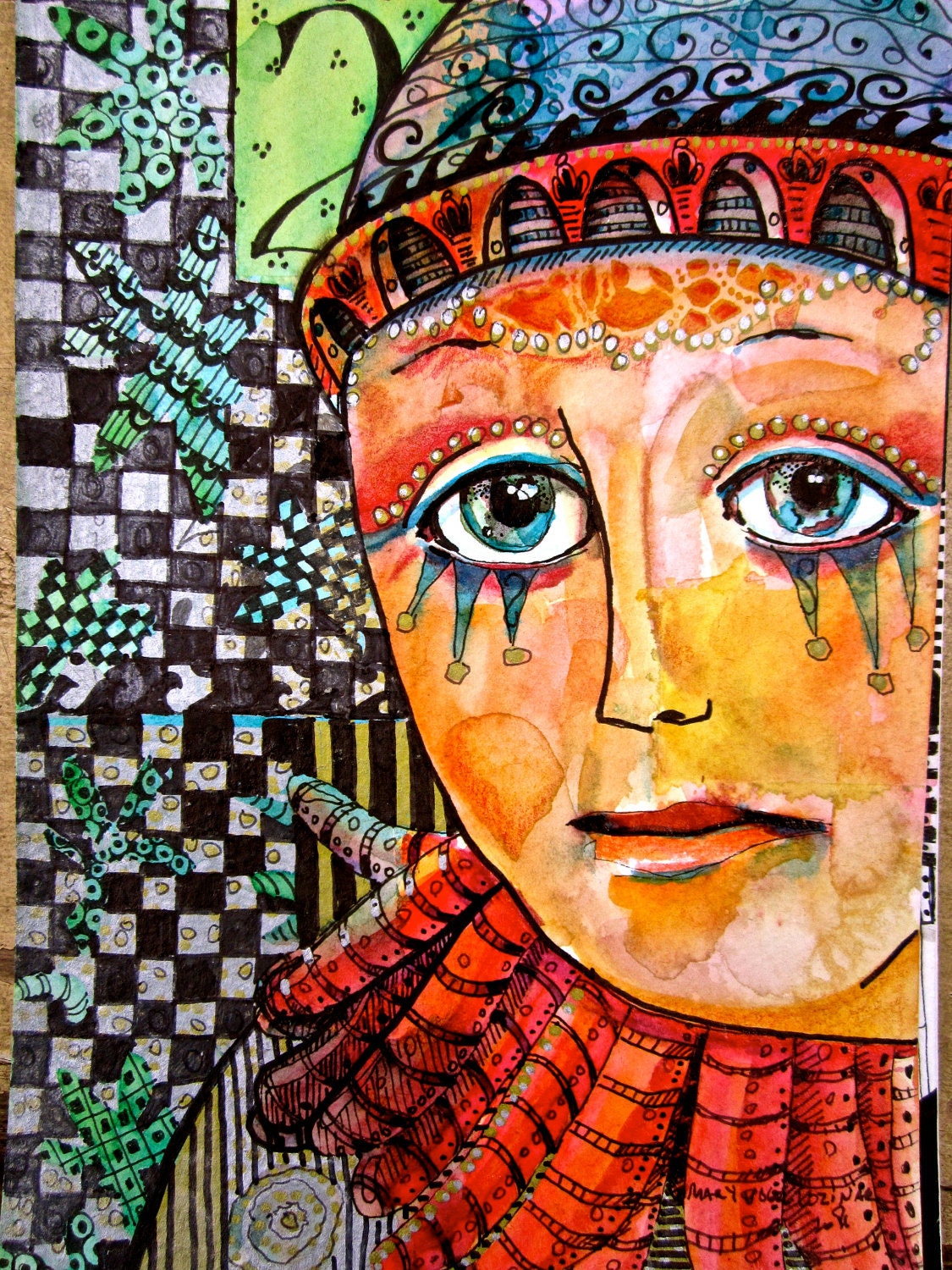 I've always loved to create. And I didn't create enough. I spent too much time looking at what others created.
Yes I certainly got inspired in 2011. I got ideas. My eyes got trained a little more. My hard drive got full of images (well, until Pinterest came along). I got lots of supplies for many planned projects for both the pied-à-terre in India …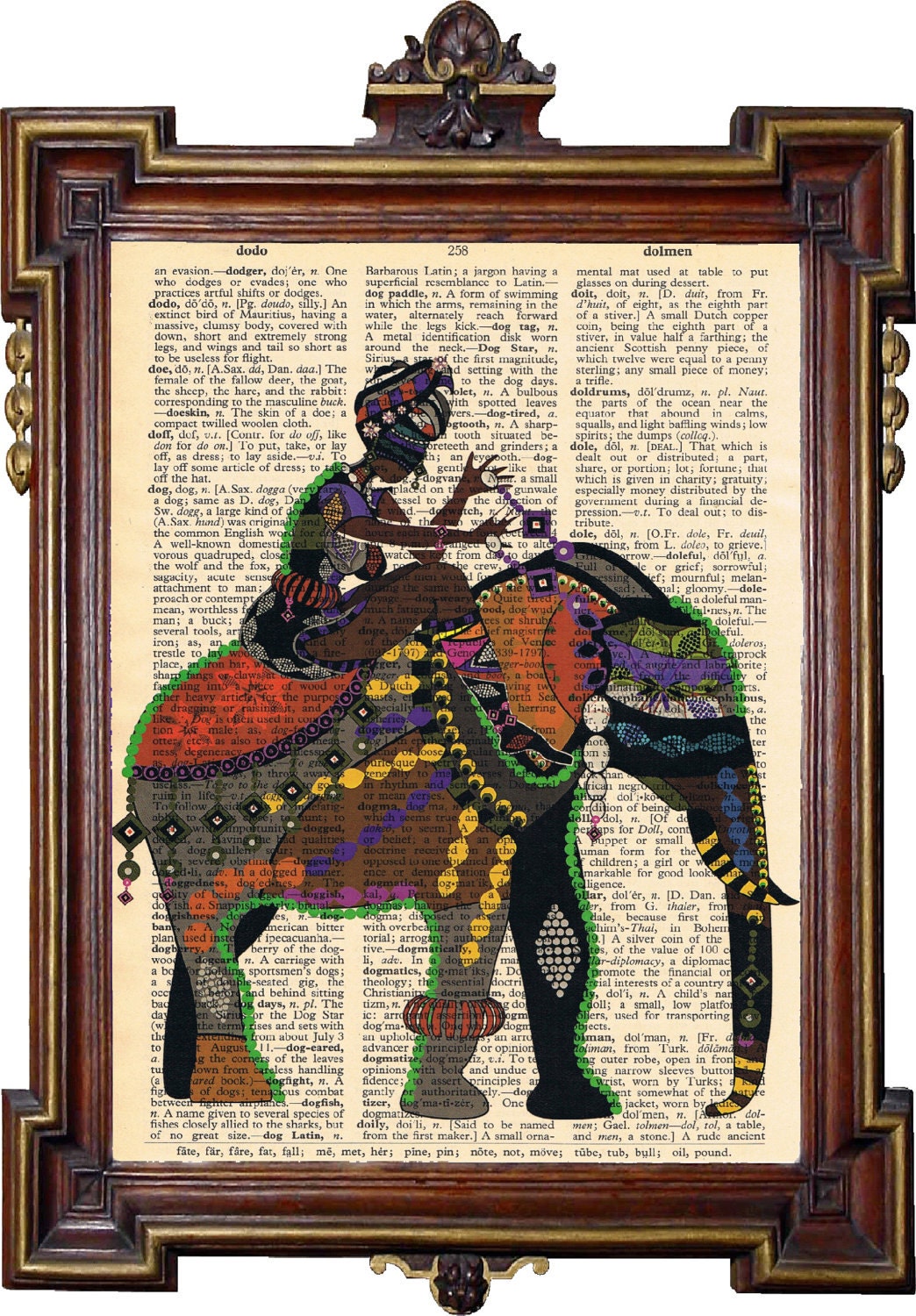 … and our home in Chicago ….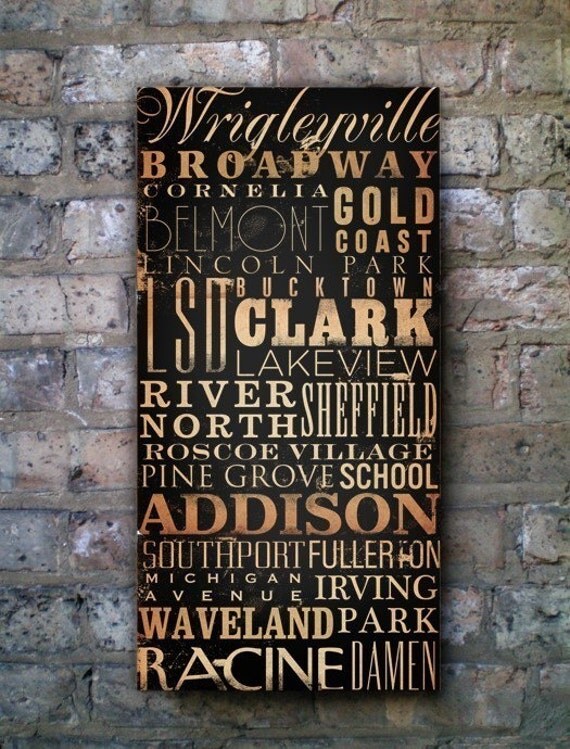 But at the end of 2011, that's what my projects still were … planned. It's time to make them happen. Some projects are big, like for years I've wanted to paint our oak kitchen cabinets and the walls to change the entire look of the kitchen. With oak cabinets, oak island and oak floors, there's waaaaay too much oak. It needs freshening up.
Others are Saturday afternoon projects, like an Hermes-inspired orange tray with an India theme. And sewing copper Hundi lanterns for the India apartment. Yes!! Doesn't that sound fabulous?! How can these projects stay locked up in my mind?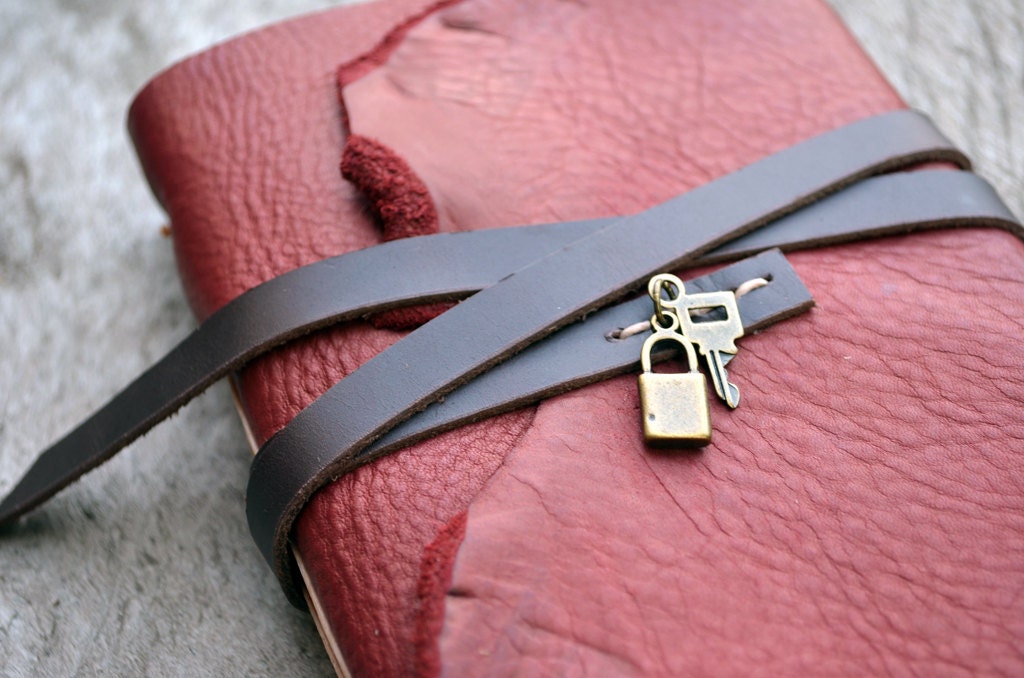 Which means I'll shift to posting more original content this year. My photos may not be quite as good as Elle Decor's. But the ideas I've had bottled up are ready to burst out, and I hope you like what's coming!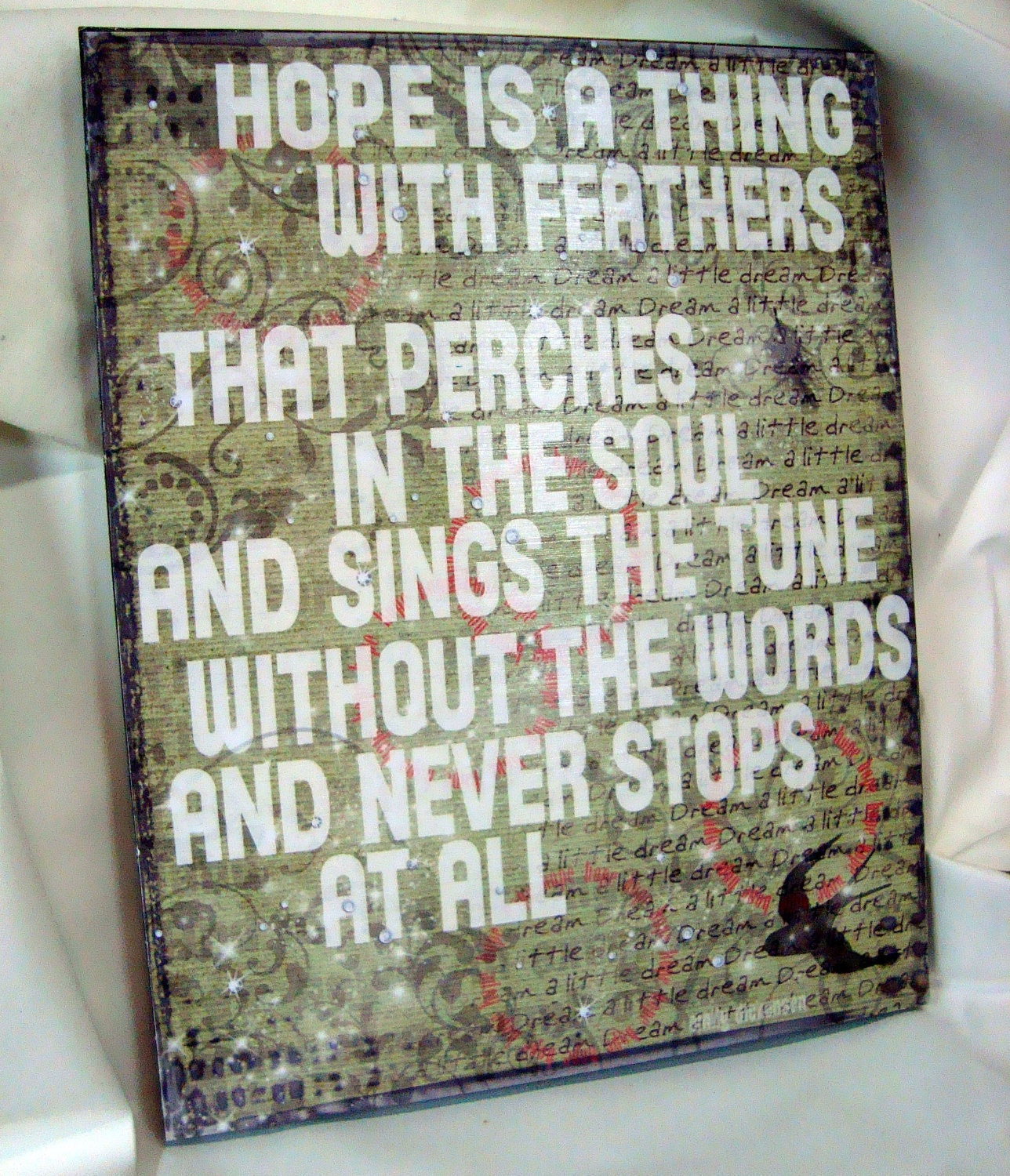 Related articles